Who we are
Our experienced award-winning team is a safe pair of hands, taking you from where you are to where you need to be, through development of intelligent, strategic, no nonsense online and offline branding solutions.
We won't blind you with buzzwords. We offer total transparency, simplifying the complex to give your business the tools to deliver real tangible brand benefits.
We don't just increase visitors to your website, we develop targeted solutions to generate quality leads and truly engage with people to build real brand value and measurable results.
What we do
We get to know you and your business and build deep working relationships to really understand your brand vision and strategic aims.
We will evolve and grow your brand to give you a strong digital and social media profile that truly sets you apart from the competition.
We will provide a single point of contact for all your branding, web design, SEO, content creation and social media requirements, freeing you to get on with managing your business.
We provide a friendly service, de-mystifying digital and giving you the tools to continue growing and developing your brand presence, safe in the knowledge that we are here to support you every step of the way.
How we do it
We take a professional proactive approach with no buzzwords or bull. We invest the time in really getting to know you face to face, conducting detailed research, so we develop strong relationships that keep you coming back. We aren't just a web design agency, we can provide ongoing digital, social and branding support to ensure you maintain the right tone and approach.
What we've done
We hope you like what you have seen, but don't just take our word for it, take a look at some examples of our work so you can see all the things we can do to support your business...

Healthy London Partnership (NHS)
We designed and developed this e-learning portal and modules, in partnership with Brickwall, for use within NHS Paediatric Units.

Eurometaux
We designed and developed this interactive website, in conjunction with Brickwall, to engage and inform the public about metal production and recycling in Europe.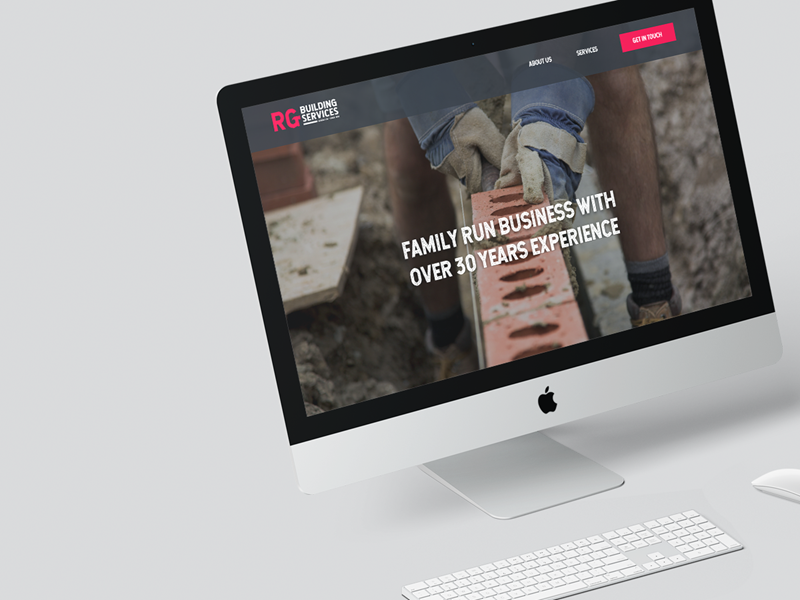 RG Building Services
Full re-brand including new logo, business cards, website and even a van graphics.

Every Can Counts
In conjunction with Brickwall we designed and developed this website based on the client's existing brand we updated their website with a fresh new look and optimised it to work effectively on all mobile devices.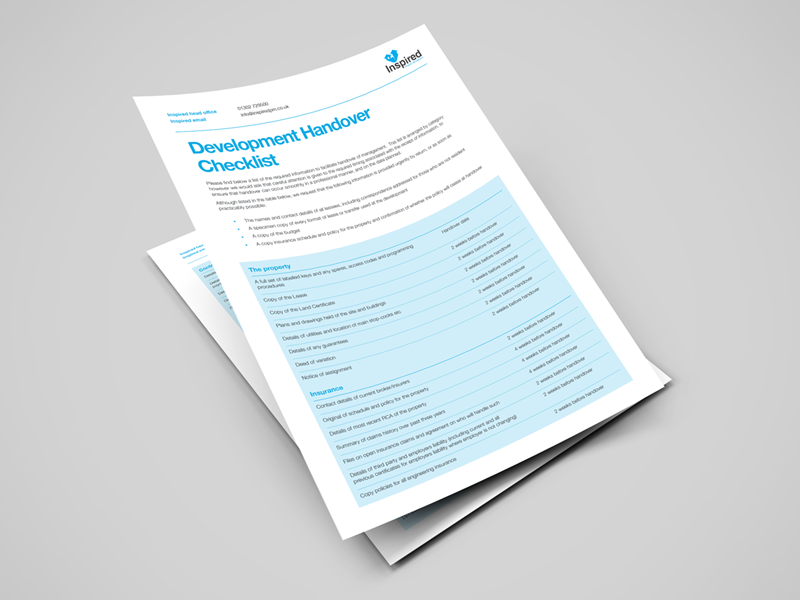 Inspired Property Management
IPM appointed L33 as it's "go to" agency for all digital and printed material including information packs, tender templates and a re-brand of literature.

European Aluminium
We worked with Brickwall to develop this site to be a more engaging platform to build their digital presence and reach the widest audience possible.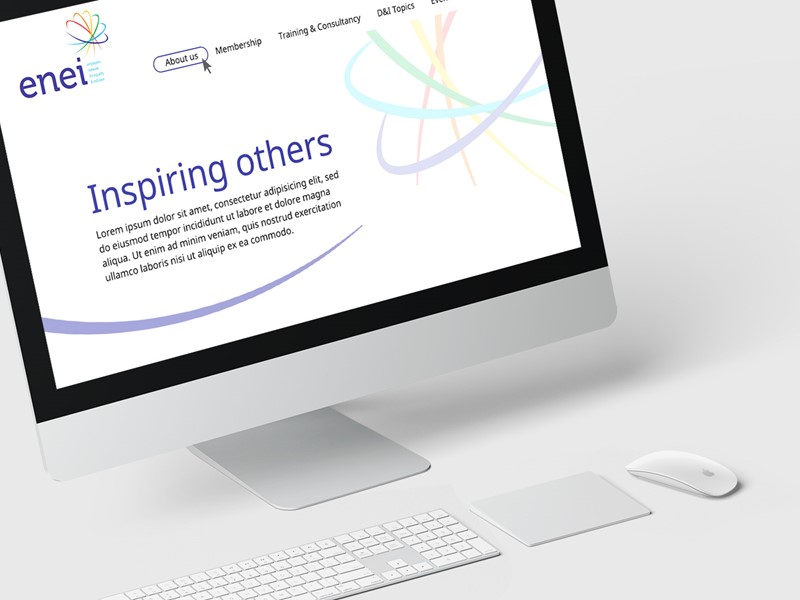 ENEI
We partnered with Brickwall to design and develop a new website to improve engagement and navigation, giving the audience a better user experience.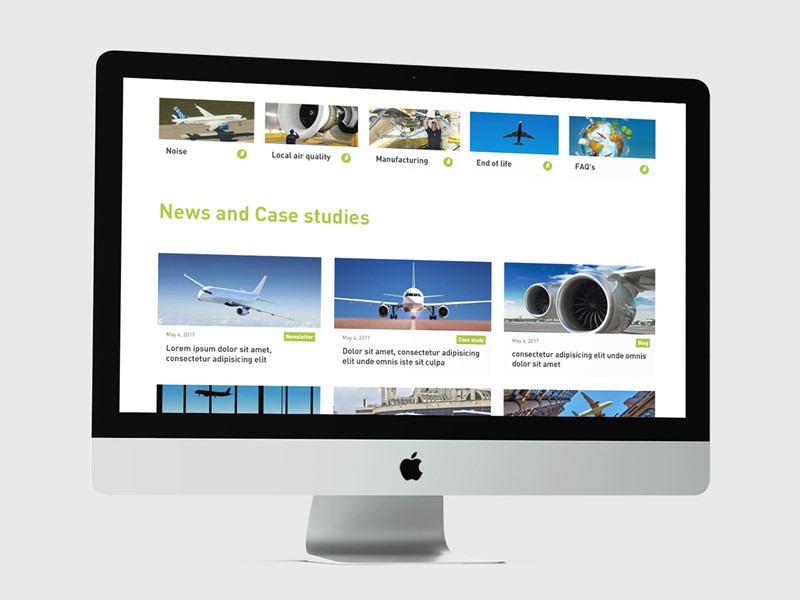 Air Transport Action Group
In conjunction with Brickwall we re-developed the ATAG website to be fully responsive across all mobile devices to maximise audience reach, and also created a solid base for future website development by providing them with a user-friendly and secure Content Management System.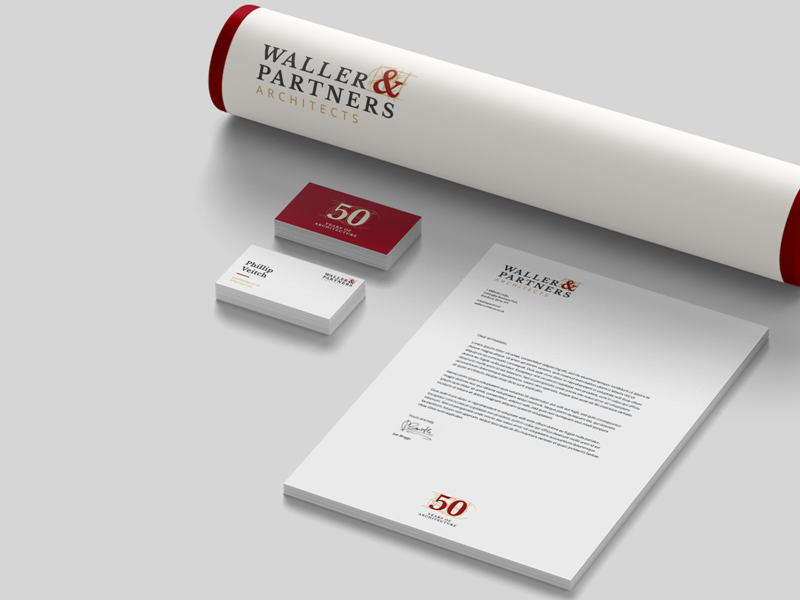 Waller & Partners
To celebrate their 50th anniversary Waller & Partners asked us to refresh their brand including a new logo, website and brand assets to promote their anniversary.